See on Scoop.it – Women and Business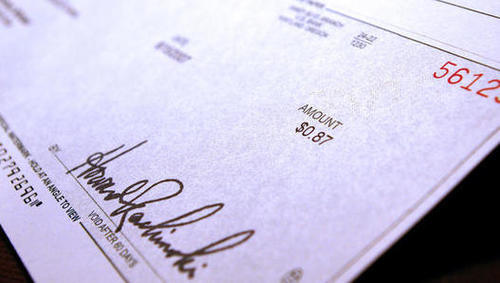 Raising your freelance rates might be terrifying, but if you don't silence your inner critic you'll never make what you are really worth.
Cookjmc's insight:
This article addresses a topic most women I know are afraid of to acknowledge. Talk money. Get comfortable with it. Don't be embarrassed or secretive. The more you talk about it and discuss it- the more you will make. It might seem rude or inappropriate to discuss. This makes no sense. You will not know or believe what you can make unless you know what is possible. The only way you can know and become aware is to talk about it. And that goes for freelancing or salaries in general. When you are a freelancer, you have to be comfortable with your situation. And that situation might vary depending on your client- it could be a blend of a lower rate + equity, or you cut items out of your bid, based on what the client can afford. Follow your gut instinct, along with the situation of where their business is. People will be willing to pay for your services if you deliver the value for what they need. If it's not a match, move on. Go get other business. Don't waste time spinning cycles trying to make something work that is not a fit.
See on www.fastcompany.com